What We Offer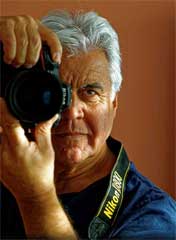 Swissmade aerial photographs which will delight you!
Reportair.ch is the leading provider of aerial photographs in Switzerland. We will fly for you and deliver aerial photographs which will delight you.
Swiss quality images! Delivered with Swiss reliability!
Images of beautiful Swiss landscapes;
of well known cities and tranquil villages;
of localities and enterprises of current interest;
of properties, estates and houses;
even of ships and boats.
For your customers, your company, your friends, your office, your living room.
We deliver world wide. Even framed pictures.
Describe the object or supply its address. To take advantage of our full services, mail a frame sample and tell us how large a picture you want.
Reportair.ch services are offered by the only flying reporter in Switzerland with three decades of professional experience. He flies a quiet, environmental friendly motor glider. Discreet. Clean. Reliable.
Take a look at our sample pictures and judge the quality of our work for yourself. Our photographs measure 12 million pixels (file size) and are 4256 pixels wide. We also deliver 24 million pixel images on request.
Sample Picture 12 Megapixels (JPEG, 8.2 MB)
Sample Picture 24 Megapixels (JPEG, 12.6 MB)
Our huge archive is continuously growing. It contains the full series of all our aerial photographs.